Takeaway: The far-reaching effects of depression can touch every area of your life. If each day is a struggle right now, there's hope. Depression is treatable, and reaching out for assistance can lead to healing and recovery.
Understanding Depression
Depression is a complex mood disorder affecting millions of people across the world. It can overwhelm a person's well-being and impact their emotions, thoughts, and behaviors.
Folks with depression often find themselves trapped in a cycle of despair, hopelessness, and isolation. It may feel like a burden you carry that robs you of your joy, motivation, and interest in activities you once loved. Everyday tasks become difficult, and even the simplest decisions feel overwhelming. Depression can manifest physically, causing fatigue, sleep disturbances, and unexplained aches. It makes getting through the day a struggle.
When these feelings persist for an extended period, it can affect your health, relationships, and career. If you're having difficulty coping or depression seems to have seeped into each part of your life, reach out for support. Asking for help can be the first step toward healing.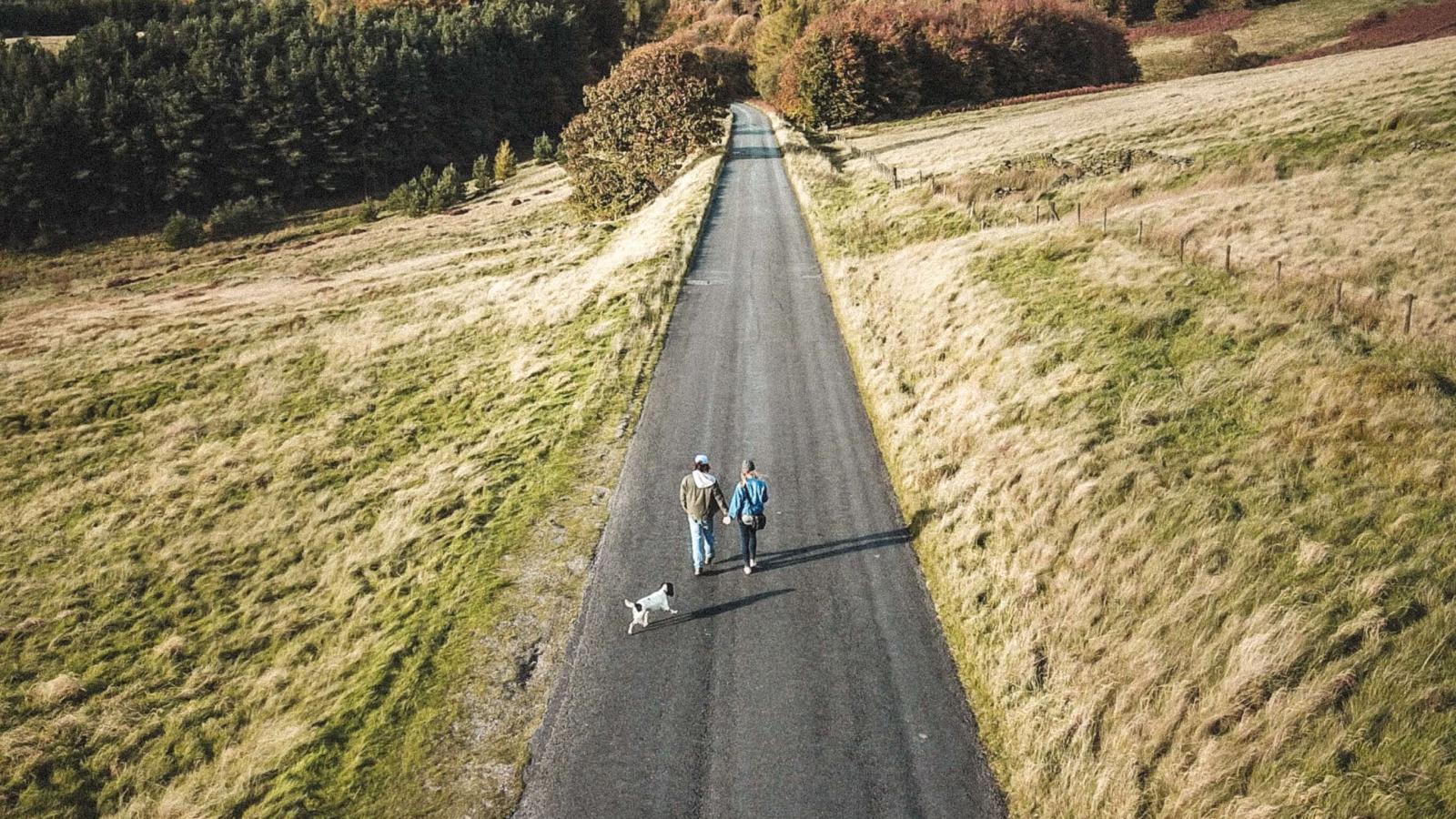 The Impact of Depression
Parts of society may still view depression as simply being sad, but it goes beyond that. It engulfs your emotions, thoughts, and physical health. It can change your ability to show up in relationships or complete tasks at home or work. Getting out of bed and taking care of yourself may become a major undertaking.
Ultimately it's isolating and disconnects you from the world around you. Many individuals deal with their pain in silence. Others may not comprehend the depth of the suffering depression causes.
Signs of Depression
Not everyone with the condition will exhibit all the same signs, and severity varies from person to person. Common symptoms of depression include:
Persistent Sadness: Feeling sad, empty, or hopeless most of the day, nearly every day.
Loss of Interest: Reducing or stopping activities that were once enjoyable.
Fatigue: Experiencing constant tiredness and low energy levels, even after adequate rest.
Sleep Disturbances: Having difficulty falling asleep, staying asleep, or experiencing oversleeping.
Appetite Changes: Significant shift in your eating habits, leading to weight loss or gain.
Irritability: Feeling easily irritated or agitated, even over minor issues.
Difficulty Concentrating: Struggling to concentrate, make decisions, or remember things.
Feelings of Worthlessness: A sense of worthlessness or excessive guilt over perceived failures.
Social Withdrawal: Withdrawing from social interactions and isolating oneself from friends and family.
Physical Aches and Pains: Experiencing unexplained physical symptoms like headaches, backaches, or stomachaches.
Slowed Thinking or Reaction Time: Feeling physically and/or mentally sluggish.
Negative Thoughts: Constantly having negative thoughts or a pessimistic outlook on life.
Suicidal Thoughts: Experiencing thoughts of death or suicide.
Types of Depression
There are several different kinds of depression. Receiving an accurate diagnosis impacts treatment effectiveness and recovery. Understanding the type of depression you have can also help you:
manage symptoms
identify triggers
establish coping strategies
build support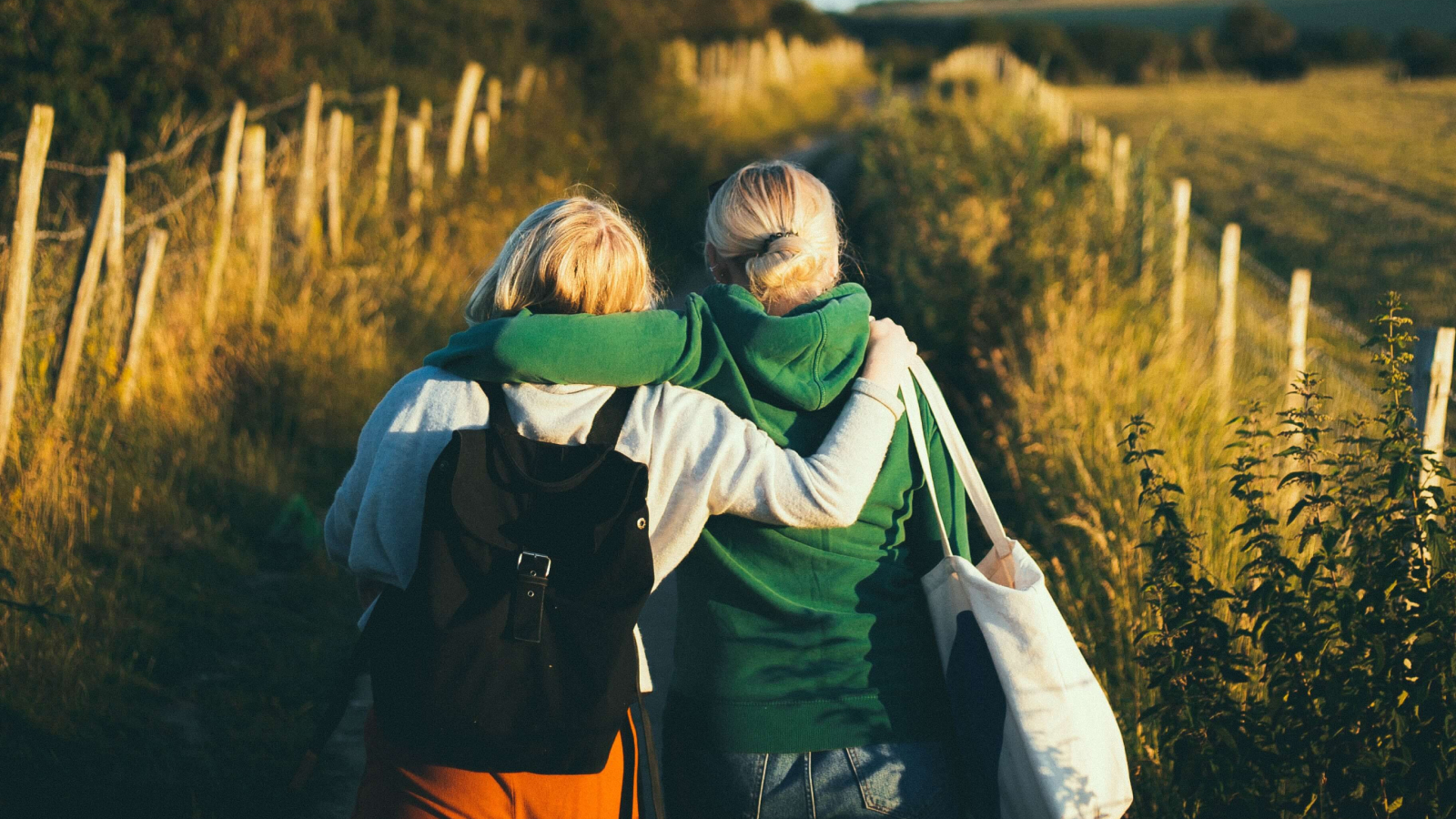 Major Depressive Disorder
Major Depressive Disorder (MDD), often referred to as clinical depression, is one of the most common and severe forms of depression. This is characterized by persistent sadness, loss of interest or pleasure in activities, changes in appetite and sleep patterns, fatigue, feelings of worthlessness, and trouble focusing. Treatment typically involves a combination of psychotherapy, medication, and lifestyle changes.
Persistent Depressive Disorder (PDD)
Persistent Depressive Disorder, also known as dysthymia, is a chronic form of depression lasting for at least two years. While the symptoms of PDD might be less severe than MDD, they can still significantly impact daily life and well-being. Therapy for PDD often focuses on long-term support and coping strategies.
Disruptive Mood Dysregulation Disorder (DMDD)
DMDD is a type of depression that primarily affects children and adolescents. This involves severe and recurrent temper outbursts and consistent irritability. Treatment helps children and their families build emotional regulation and communication.
Premenstrual Dysphoric Disorder (PMDD)
A person with PMDD typically has severe mood swings, irritability, and other depression symptoms in the days leading up to their menstrual period. Therapy may include hormonal treatments, lifestyle changes, and coping strategies to manage symptoms.
Depression Related to Medical Conditions
Depression can also be a secondary condition to other medical illnesses (e.g. chronic pain, cancer, or neurological disorders). Effective therapy involves addressing the person's physical and mental health. Bipolar disorder also involves periods of depression in addition to manic or hypomanic episodes.
Seasonal Affective Disorder (Seasonal Depression)
Seasonal Affective Disorder (SAD) occurs at specific times of the year. It typically impacts individuals during the fall and winter months when there is less natural sunlight. Treatment often includes light therapy to compensate for the lack of natural sunlight.
Prenatal Depression and Postpartum Depression
Prenatal and postpartum depression affect pregnant individuals and new parents, respectively. Treatment may involve counseling, peer groups, building support networks, resource referrals, and medication.
Atypical Depression
Atypical depression involves mood reactivity. The person's mood temporarily improves in response to positive situations or events. Therapy may include a combination of psychotherapy and antidepressant medications.
Finding Hope Through Depression Therapy
Depression is treatable, and with the right treatment, relief and healing are possible. Various approaches can be tailored to your specific needs and circumstances. Treatment plans often include a combination of the following approaches:
Psychotherapy
Psychotherapy, also known as talk therapy, is a fundamental component of depression therapy. It involves working with a trained therapist to explore feelings, thoughts, and behaviors that contribute to depression. Therapy provides you the space to build and practice coping strategies, strengthen emotional regulation, and process past wounds or trauma. Cognitive Behavioral Therapy (CBT), Dialectical Behavior Therapy (DBT), and Interpersonal Therapy (IPT) are among the evidence-based therapies commonly used for depression.
Medication
Antidepressant medications may be prescribed by your doctor to help manage your symptoms. These work by balancing brain chemicals that play a role in mood regulation. There are a variety of antidepressants, so it may take some time to find the right medication and dosage for you.
Support Groups
Group therapy and peer groups can provide valuable emotional support and work against isolation. They give you opportunities to practice coping strategies, learn from others, and connect.
How can a therapist help with depression?
Therapists can play a vital role in helping you navigate depression and healing. They'll support you in exploring your feelings, thoughts, and experiences. This can then help you identify and address patterns that contribute to depression. Depending on your therapy goals, treatment can help you:
Develop and practice healthier coping strategies
Increase emotional regulation
Process past wounds or trauma
Set and achieve goals
Strengthen your relationships with yourself and others
Improve your quality of life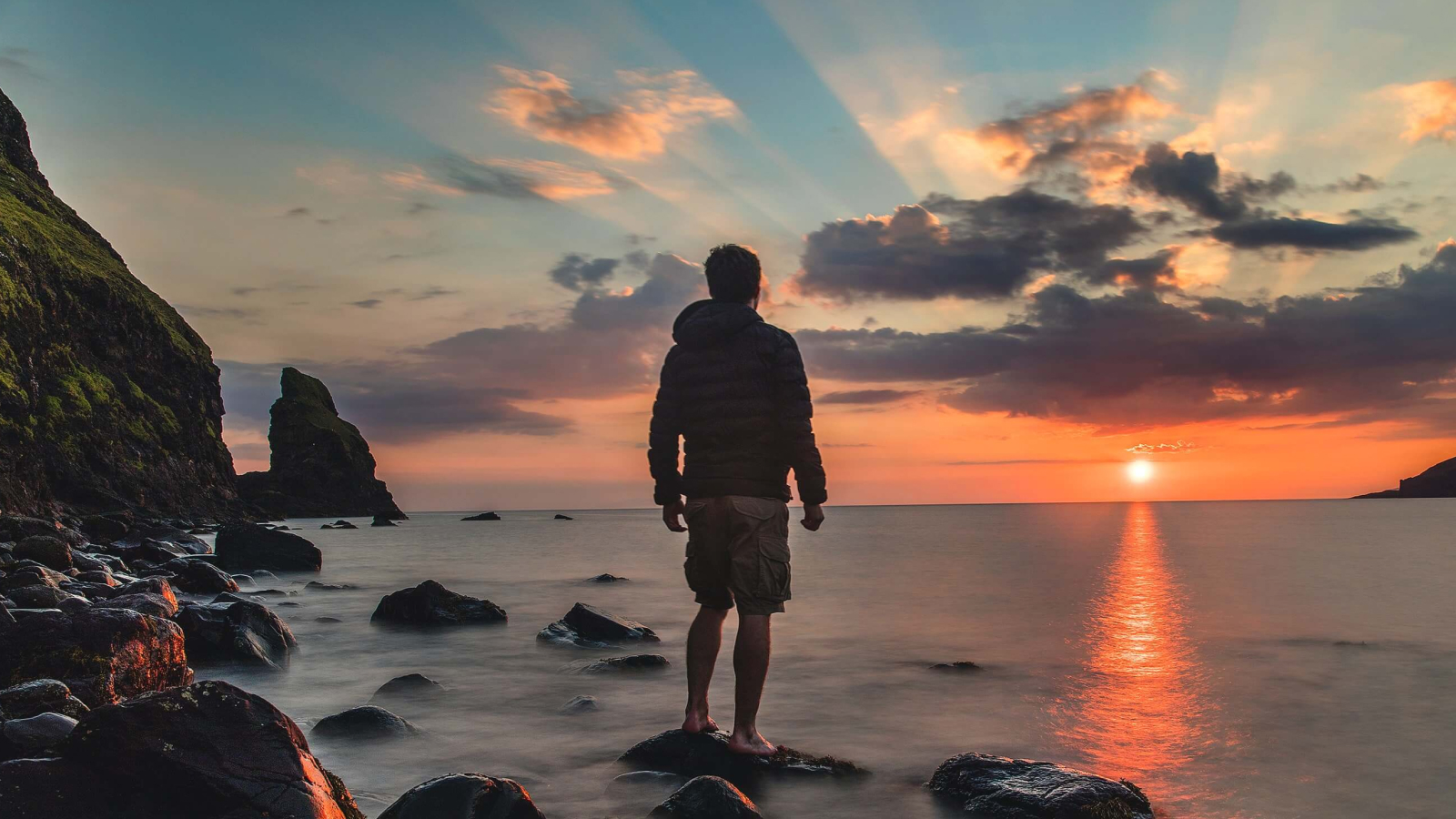 What to Look for in a Depression Therapist
Finding the right therapist impacts the effectiveness of treatment and recovery. Look for licensed mental health professionals who specialize in treating depression (e.g. psychologists, psychiatrists, counselors).
If you want to see the same provider for therapy and medication management, work with a psychiatrist. Psychologists and counselors provide therapy, but do not prescribe medication.
Regardless of their specific licensure, a good therapist is empathetic and compassionate. They create a space where you can openly discuss your emotions and struggles. They have a solid understanding of effective treatment options for depression and tailor therapy to your needs.
Ultimately, trust your instincts. Choose a therapist that you feel like you could connect with.
Meet Dr. David G. Zacharias | Seattle Depression Therapist
With over 20 years in medicine, Dr. Zacharias brings robust expertise to his work with patients. His practice is patient-centered and aims to honor each individual's strengths and experiences.
As a psychiatrist, Dr. Zacharias takes a holistic approach to treatment. He addresses your complete mental and physical wellness through assessments, therapy, and medication management. He collaborates with you to create a personalized treatment plan that accounts for your strengths, concerns, and goals. Throughout treatment, he'll provide guidance, feedback, and compassionate support to help you make the changes you'd like to see in your life.
Searching for relief from depression symptoms?
At Existential Psychiatry, we believe that effective treatment can help you heal and grow. Reach out today to schedule a free consultation with Dr. Zacharias to determine if his services are a good fit for you. Let's break the isolation of depression and start your journey to recovery.
Sources
"Depression." Cleveland Clinic, January 13, 2023. Accessed August 4, 2023.
"Mental Health Conditions: Depression and Anxiety." Centers for Disease Control and Prevention, April 23, 2018. Accessed August 4, 2023.