As the seasons change and the days grow shorter, many people experience shifts in their mood and energy levels. For some, this is simply a natural response to the changing environment. However, for others, these shifts can be much more profound and debilitating. Seasonal affective disorder (SAD) or "seasonal depression" is a mental health condition characterized by mood changes in connection with specific seasons.
Understanding Seasonal Affective Disorder
SAD is considered a major depressive disorder that follows a seasonal pattern. While it's most commonly associated with the fall and winter months, some individuals experience SAD during the spring and summer. The condition typically starts and ends at the same time each year. For the majority of those with SAD, it begins in late fall and improves in the spring or early summer.
The exact cause of SAD is not fully understood, but experts believe it is related to changes in natural light exposure that affect certain biological functions in the body. The reduced exposure to natural sunlight during the fall and winter months appears to play a significant role in the development of SAD.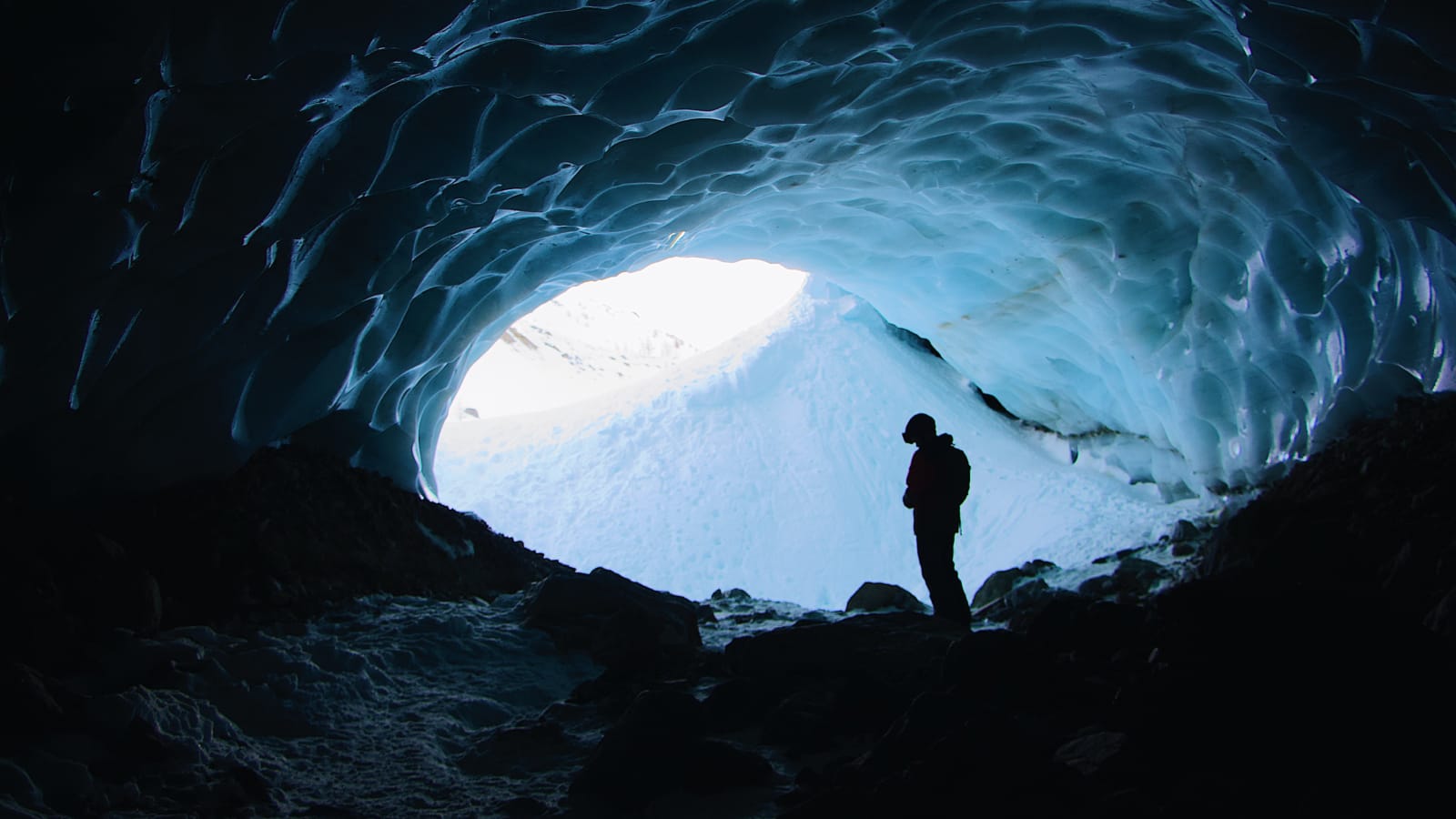 Symptoms of Seasonal Affective Disorder
SAD can manifest with a wide range of symptoms, and their severity can vary from person to person. Some of the most common symptoms include:
Low mood: Persistent feelings of sadness, hopelessness, and irritability
Loss of interest: A significant loss of interest or pleasure in activities that were once enjoyable
Fatigue: Feeling exhausted, even after a full night's sleep. Struggling to find the energy to carry out everyday tasks
Sleep disturbances: Changes in sleep patterns may include oversleeping (fall/winter onset) or insomnia (spring/summer onset)
Weight changes: Increased appetite and weight gain (fall/winter onset SAD); weight loss (spring/summer onset SAD)
Difficulty concentrating: Trouble focusing and making decisions
Social withdrawal: Isolating oneself from social interactions and avoiding usual social activities
Physical symptoms: Headaches, stomachaches, or muscle pain
Feelings of guilt, worthlessness, or hopelessness
Thoughts of self-harm, death, or suicide
Aggression (more common with spring/summer onset SAD)
It's important to note that while SAD follows a seasonal pattern, the symptoms of the condition can be severe and should not be dismissed as just a case of the "winter blues." If you or someone you know is experiencing these symptoms, it is crucial to seek professional help.
Causes of Seasonal Affective Disorder
There is not one specific cause of SAD. It is believed to likely be a combination of factors including:
Light and biological clocks: One of the primary theories regarding the cause of SAD relates to the body's biological clock, or circadian rhythm. Natural light exposure influences our internal body clock. When there is a reduced amount of sunlight during the fall and winter, it can disrupt these rhythms. This disruption may lead to various symptoms associated with SAD, such as changes in sleep patterns, mood, and energy levels.
Brain chemical imbalance: Serotonin, a neurotransmitter that regulates mood and contributes to feelings of well-being, is also believed to play a role in SAD. Reduced sunlight exposure can lead to decreased serotonin production in the brain, which can contribute to feelings of depression and anxiety.
Melatonin regulation: Melatonin is a hormone that helps regulate sleep patterns. Reduced sunlight exposure can lead to an overproduction of melatonin, causing increased sleepiness and lethargy.
Genetics: A person's genetics may make them more prone to developing SAD. If you have a family history of depression or SAD, you might be at a higher risk of developing the condition.
Diagnosis of Seasonal Affective Disorder
Diagnosing SAD typically involves a thorough evaluation by a mental health professional, such as a psychiatrist or psychologist. The diagnostic process typically includes:
Clinical assessment: A mental health professional will conduct a clinical assessment, which may involve asking questions about symptoms, their duration, and their impact on daily life.
Ruling out other conditions: To ensure an accurate diagnosis, other medical and psychological conditions, such as thyroid disorders and bipolar disorder, are ruled out.
Examining symptom severity: Your provider will look at the frequency, duration, and intensity of symptoms as well as their impact on daily functioning. Understanding these aspects are important when diagnosing and determining the appropriate treatment for SAD.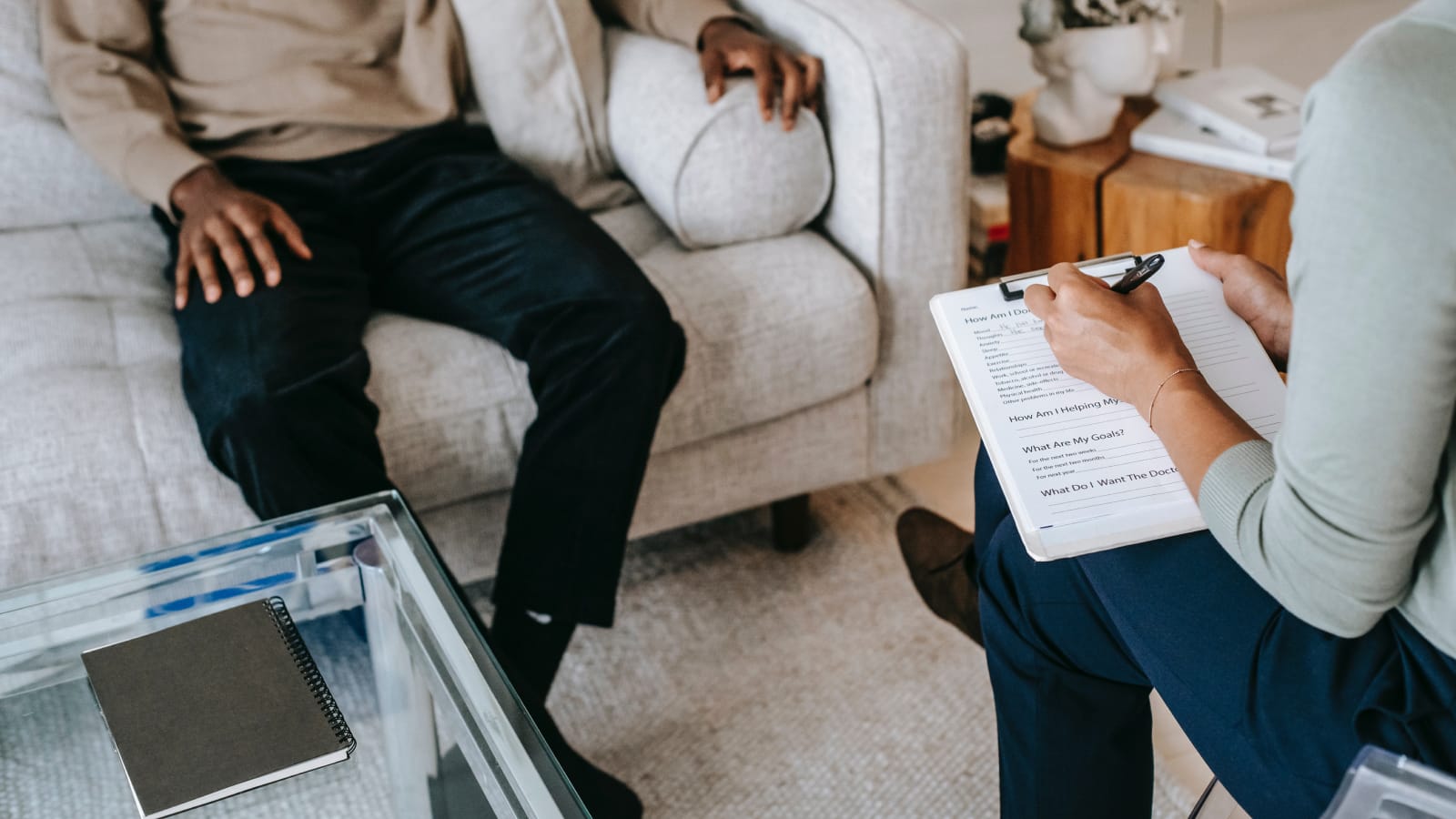 Treatment Options for Seasonal Affective Disorder
The good news is that seasonal affective disorder is a treatable condition, and various strategies and therapies have been found effective in managing its symptoms. A treatment plan will take into account the severity of your symptoms, goals, strengths, and preferences. Common treatment options include:
Light Therapy
Light therapy or phototherapy is one of the primary treatments for SAD. It involves exposure to bright, artificial light that mimics natural sunlight. Special light boxes used for daily sessions, typically in the morning, can help regulate the disrupted circadian rhythm associated with SAD.
Dawn Simulators
An alternative for those who find bright light therapy too intense is a dawn simulator. These are devices that gradually increase the intensity of light in the morning to simulate a natural sunrise. Many dawn simulators are part of an alarm clock that can sit on the bedside table. Research has found these devices to be similarly effective to light therapy for those with fall/winter onset SAD. This might be a gentler approach for those who find traditional light therapy too intense.
Medication
In cases of severe or persistent SAD, antidepressant medications, particularly selective serotonin reuptake inhibitors (SSRIs), may be prescribed. These medications can help regulate mood and alleviate symptoms. However, they should be used under the guidance of a healthcare professional.
Psychotherapy
Talk therapy, such as cognitive-behavioral therapy (CBT), can be effective in helping individuals with SAD develop coping strategies to manage their symptoms. CBT can also help address negative thought patterns and behaviors that may exacerbate the condition. When selecting a therapist, look for a professional who is willing to adjust treatment based on your needs and preferences.
You and your provider can discuss each of these options and determine a combination that works best for you.
How to Deal with Seasonal Affective Disorder
Certain lifestyle changes can help manage SAD symptoms in tandem with treatment. Aim to engage in regular physical activity, eat a nutrient-rich diet, and get enough sleep. Prioritize spending quality time with trusted loved ones and when possible, spend time outside in the sunshine. Schedule time to practice mindfulness and relaxation techniques, such as breathing exercises. These are not replacements for treatment but can support your overall well-being as you go through therapy.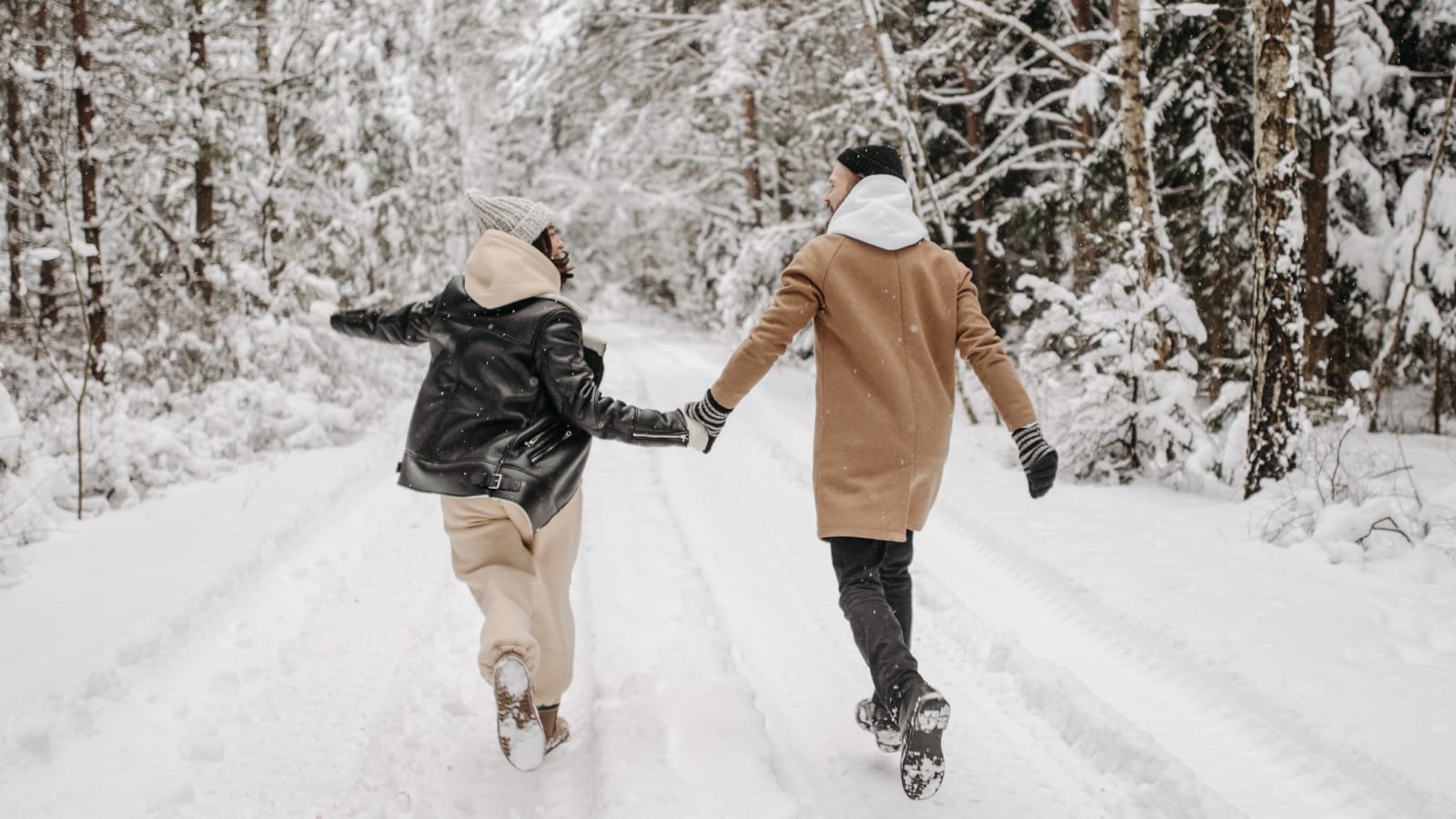 Searching for seasonal affective disorder treatment in Seattle?
Existential Psychiatry offers compassionate, comprehensive treatment for SAD in the greater Seattle area and across Washington state. Dr. David Zacharias provides patient-centered and trauma-informed care through diagnostic assessment, therapy, and medication management. Reach out today for a free consultation to decide if Dr. Zacharias is a good fit for you.
Written by Existential Psychiatry Staff
Sources
Danilenko KV, Ivanova IA. Dawn Simulation vs. Bright Light in Seasonal Affective Disorder: Treatment Effects and Subjective Preference. Journal of Affective Disorders, July 15, 2015. Accessed October 11, 2023.
"Seasonal Depression (Seasonal Affective Disorder)." Cleveland Clinic, April 10, 2022. Accessed October 10, 2023.